Questions and Answers
Nope! All our juices leave the farm ready to vape. We batch steep everything here so you can crack it open the moment it arrives. Our custards are steeped for a minimum of 4 weeks. These specific juices will still improve with time but we find that the 4 week mark is where they are good to go.
We aim to send out all orders within 24 hours of them being placed. Sometimes depending on stock and materials orders may take up to 48 hours before they are dispatched. Orders are usually received the day after you get your complete email (check your junk folders) All orders are sent out 1st Class, Royal Mail do state that this service can take up to 5 working days, orders placed over £40.00 are sent out 1st Class Signed for.
Over the Christmas period we will be posting up until 12pm on the 23rd of December. Normal post will resume on the 4th January.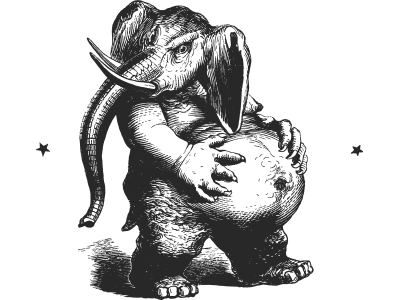 Well give us a call then, we will do our best to asnwer but sometimes its busy and we cant make it to the phone.
Office opening hours are 9:30 – 18:00 Monday to Friday
We recommend that you keep your juice for no longer than 1 year (365 days). Juices are still fine to vape after this period but flavours may become very intense.